We are UNH SEDS.
We build rockets.
We are the future of space.
Sponsors help us purchase materials for our rockets through financial support, while other supporters allow us to use their services to manufacture rocket components.
Featured: Project Runaway
Project Runaway is the culmination of 3 years of research, design, and testing all put into one hybrid rocket engine. The Runaway engine is what we plan to use for the Spaceport America Cup in 2020. Here you can see our recent static hotfire test done this past summer 2019.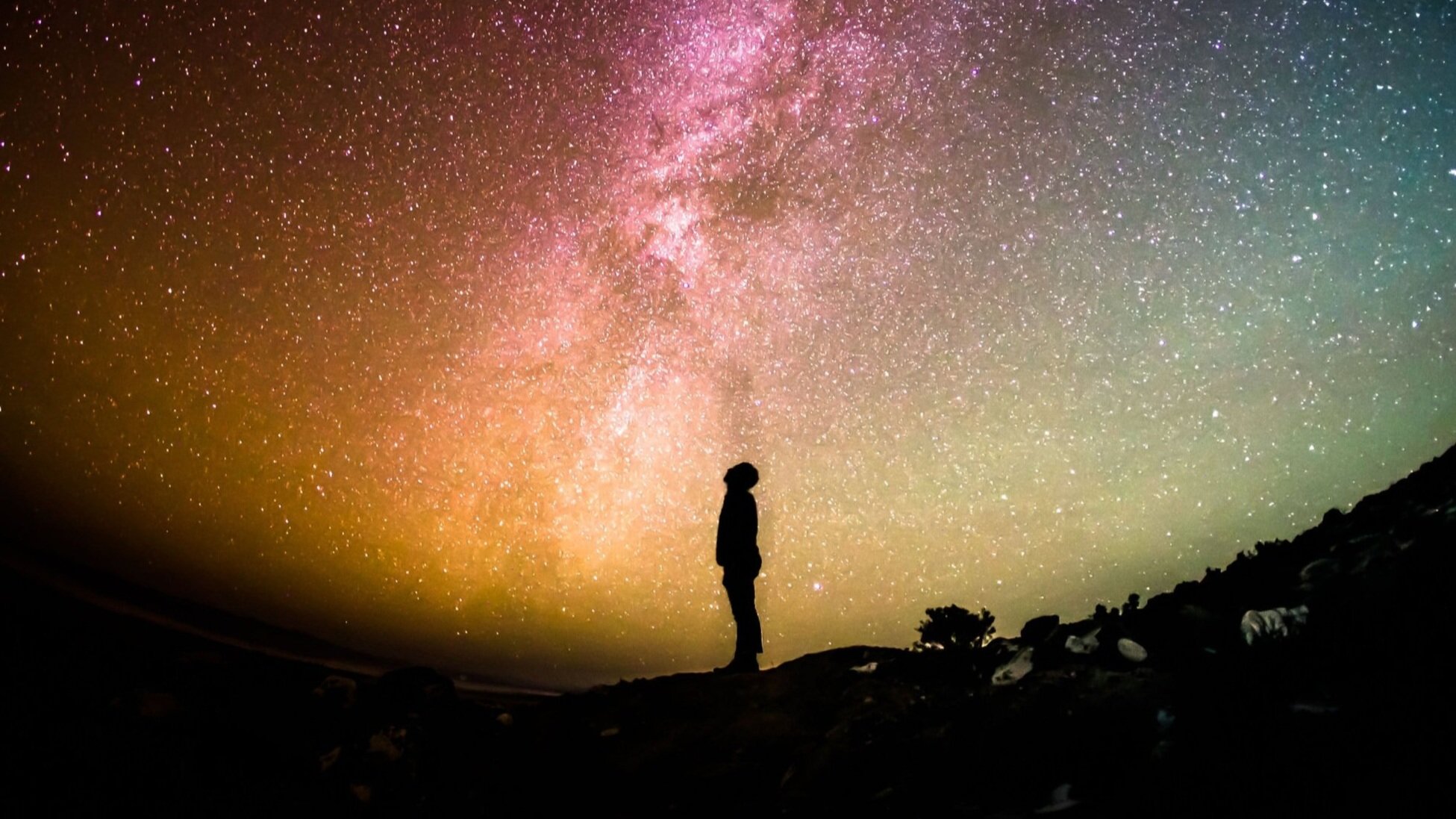 We are UNH SEDS.
We are the future of
space exploration.